New Education Policy Update

NEP 2020 has introduced artificial intelligence, coding and analytical thinking to promote skill education from the schooling level.

A Brighter Future
For Schools with AI Lab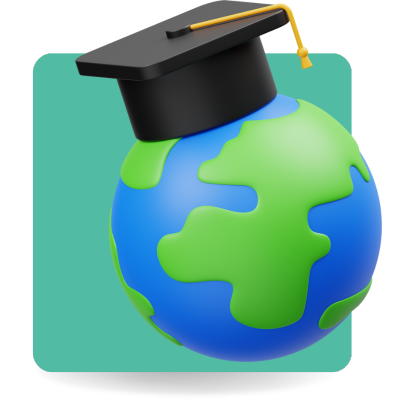 GET INTERNATIONAL
RECOGNITION
AI in schools can enhance skills, knowledge and increase exposure for international recognition.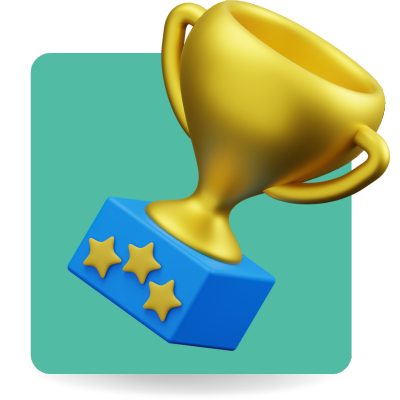 JOIN THE ELITE
1% OF SCHOOLS
Elevate your school's performance and place it among the top 1% of elite institutions.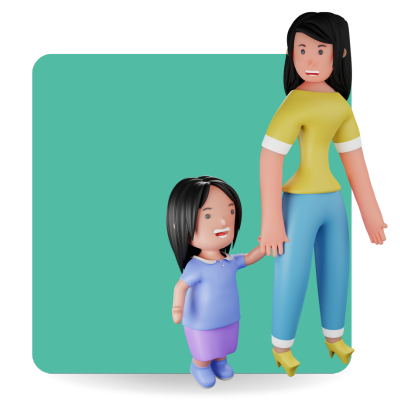 ATTRACT MORE
PARENTS
2020 NEP compliant AI classes can help schools attract more parents.
Solutions By AI Labs
Our AI lab is an incredible learning management system that makes teaching coding and AI a breeze for teachers to deliver engaging lessons with ease.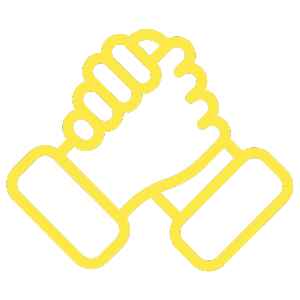 Teachers' training and 24/7support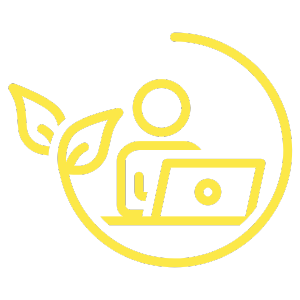 User-friendly platform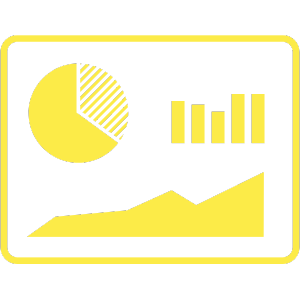 Management dashboard for tracking student progress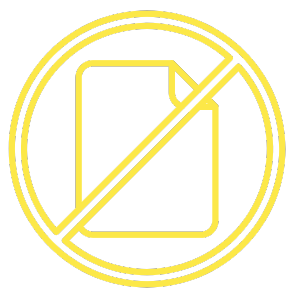 Paperless learning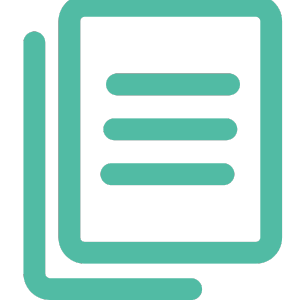 Structured curriculum and lesson plans for each grade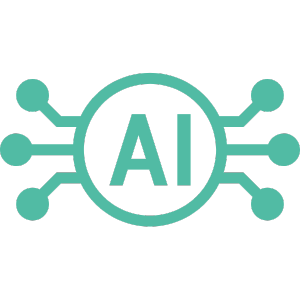 Prebuilt data sets and exercises for AI projects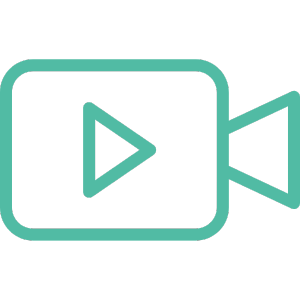 Class recordings are made available for students and management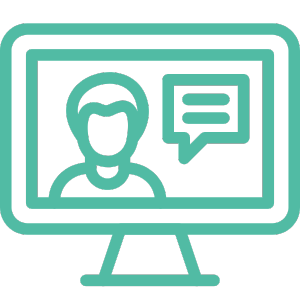 Short explanatory videos for each topic
Our Competitive Edge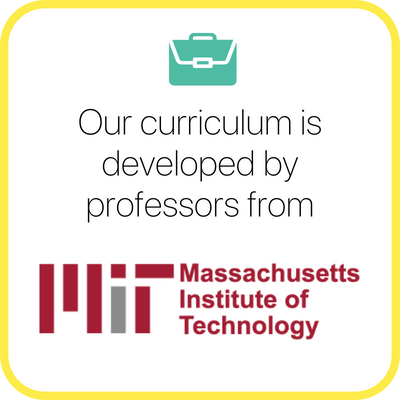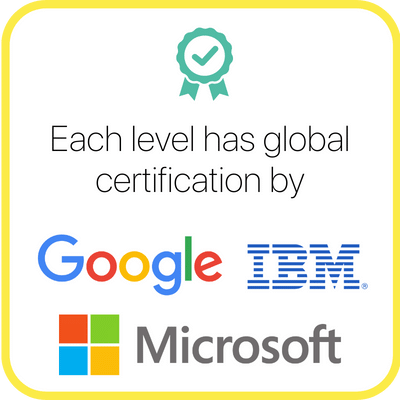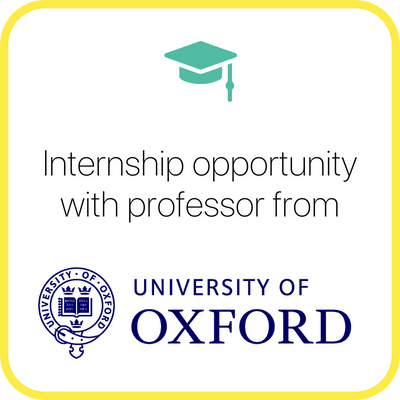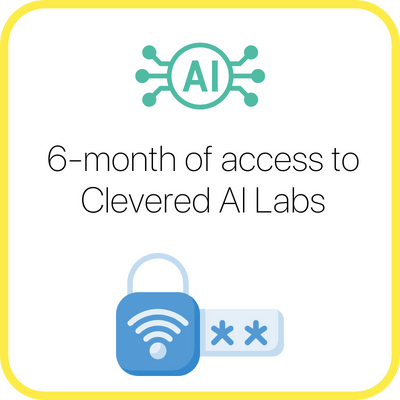 Clevered Curriculum
Is in accordance with CBSC, ISCE & State Boards
Level
Program
Grade
Concepts
Projects
Beginner
Young Coder Program
2-4

Introduction To Coding
Debugging
Character Creation
Animations & Functions
Data Representation
Application Coding Testing

Interactive Games
Interactive Games
Math Calculator
Video & Photo Apps

Intermediate
AI Foundation
5

Introduction To AI
Data Handling
Algorithm Bias
Supervised ML

AI Chatbots
Recommendation Apps

Advanced
Junior Data Scientist Program
6-12

Basic Python
Advanced Python
NLP
Computer Visons
Deep Learning
Cloud Service

Amazon Like Product Recommendation app
AI Based Apps
Entertainment Apps
Our Cutting-Edge AI Product Line!
Our Support Programs for Teachers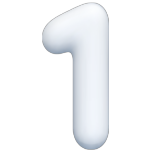 Orientation Program for all Teachers and management at School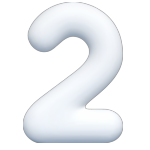 2 Weeks of Training program for teachers- Online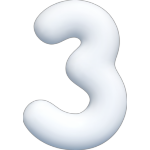 Dedicated Mentors assigned to teachers for any time doubt clearing
Weekly Doubt Clearing & Refresher sessions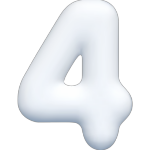 Continue QA and feedback sessions for improvement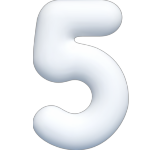 Recorded Videos and Teaching Scripts for each class.
Transforming Education
Hear What Teachers Have to Say!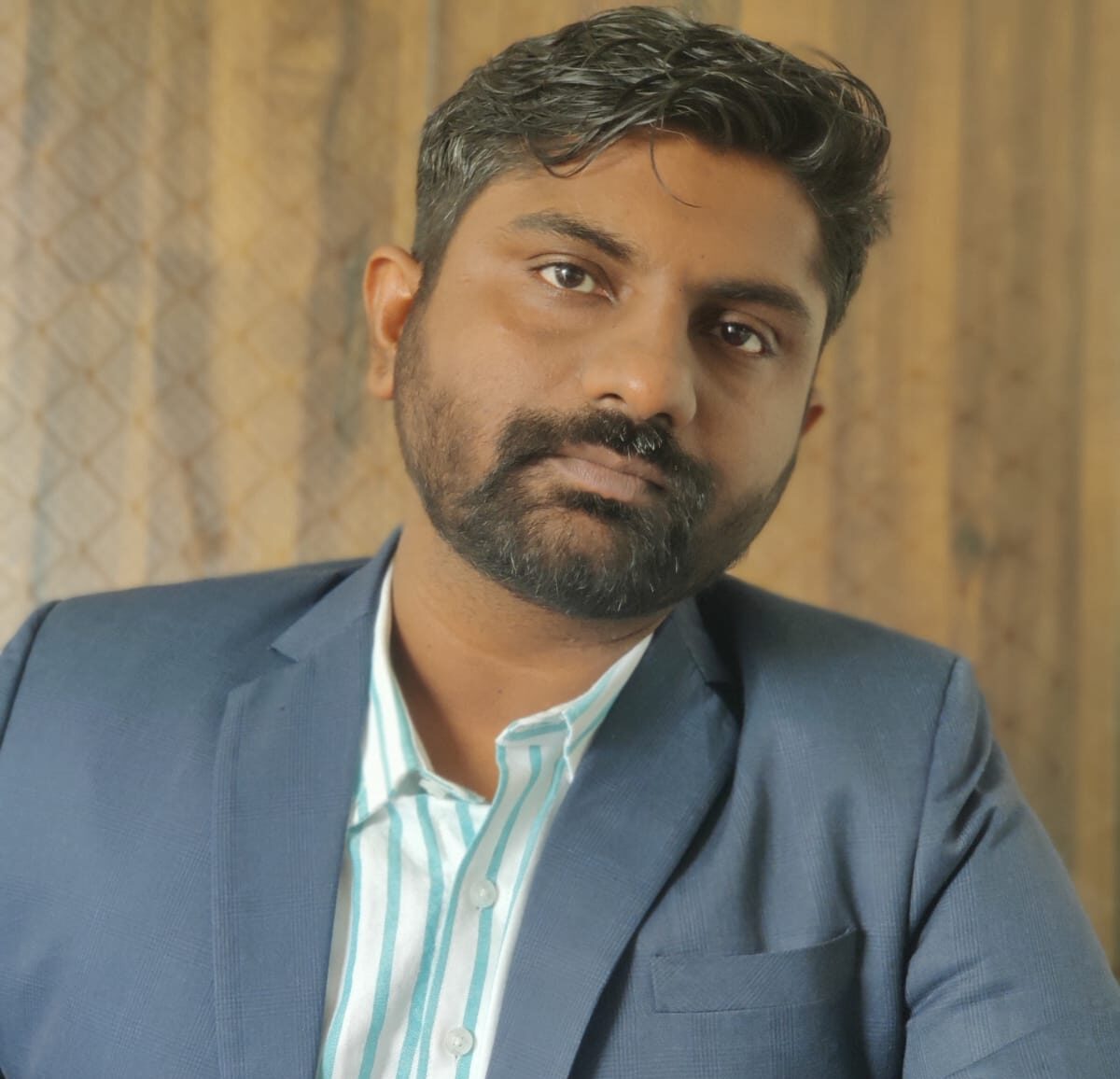 The best part of using AI Labs is how helpful it is for teachers to teach AI in an engaging way to students of all grades. The content is well structured and easy to teach.
Mr Vivek, HOD
Lotus valley International school, Noida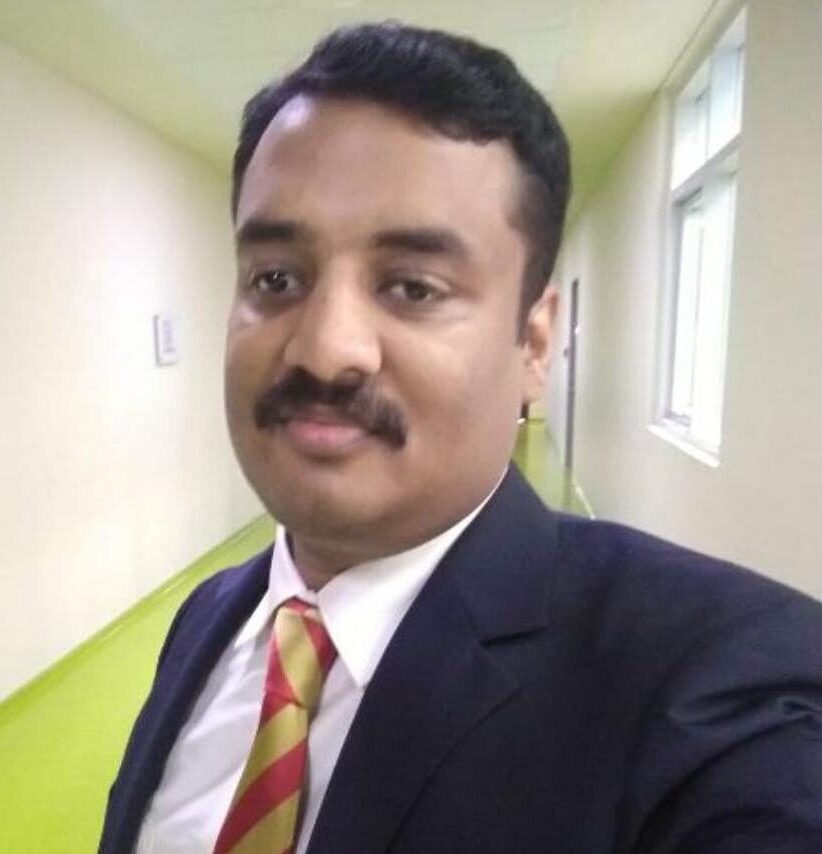 We are delighted that our students got international certification of Google, IBM and Microsoft. This makes Clevered class apart.
Siju Philip, CINO
Global India International School, Dubai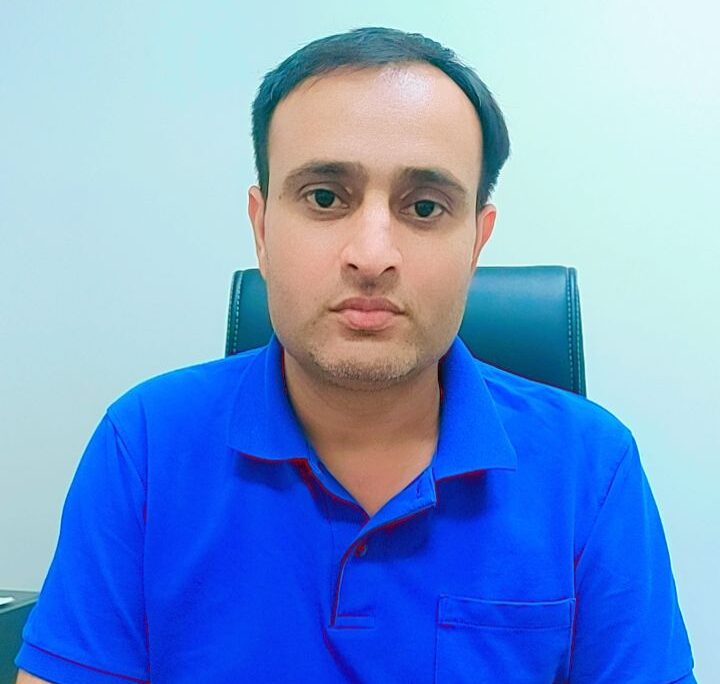 The support from Clevered is unparalleled. The mentors are in constant touch. The teacher training program has been a game changer for us in delivering engaging AI lessons.
Sandeep Dhiya, Director
the Cambridge School Omex City, Sonipat
Clevered's
Awards & Recognition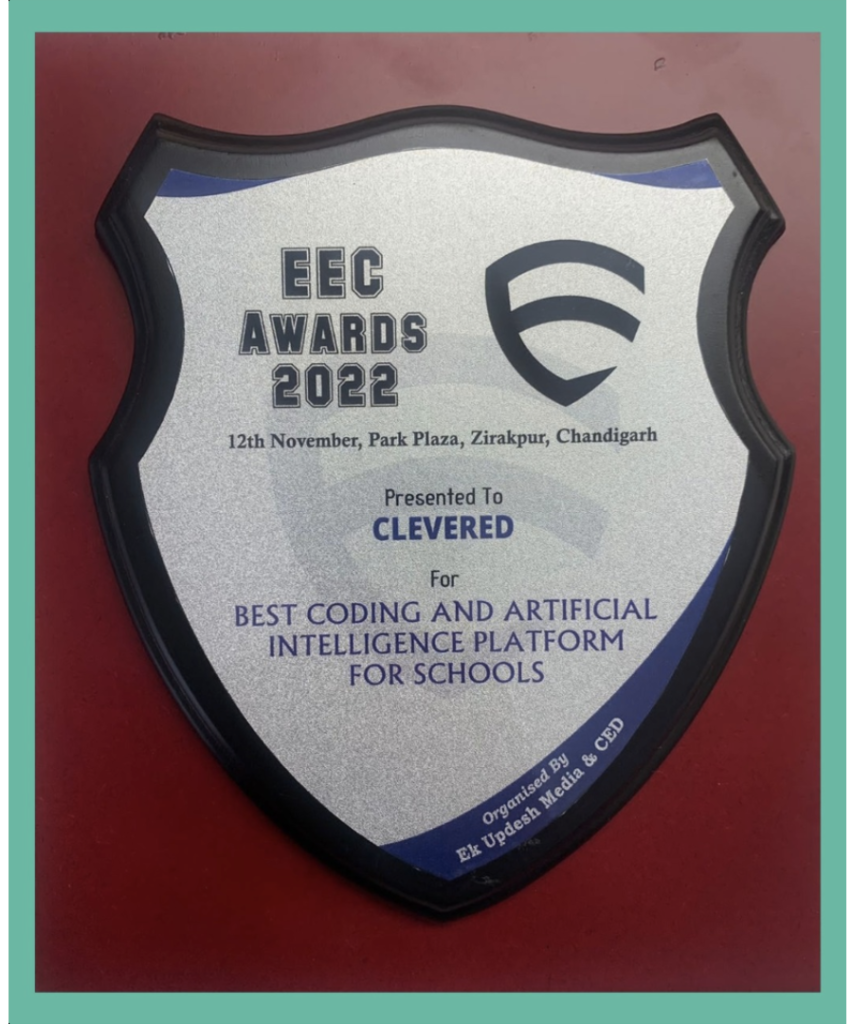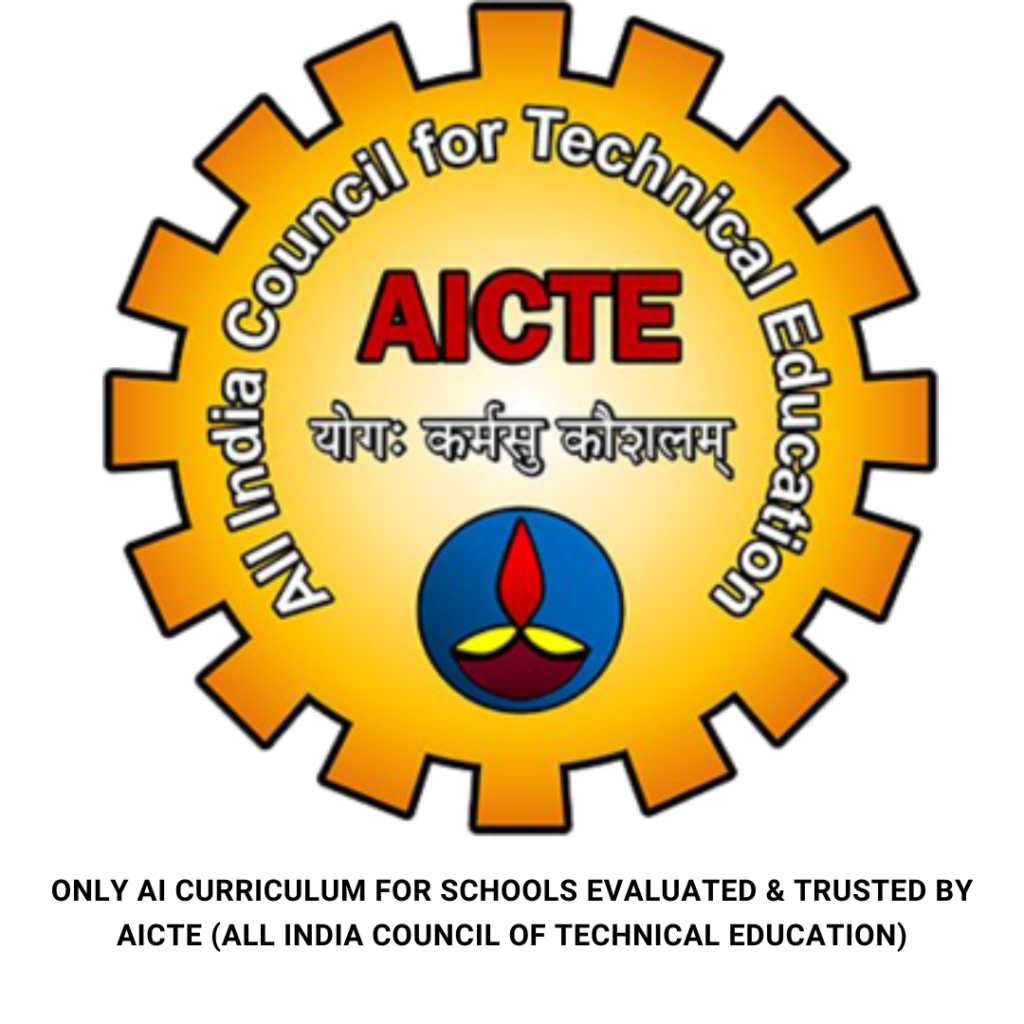 Trusted By Top Schools Globally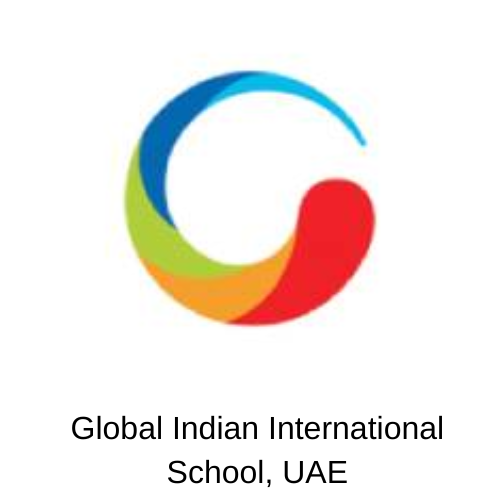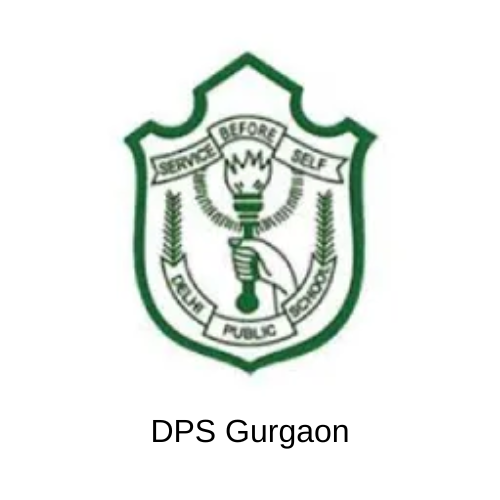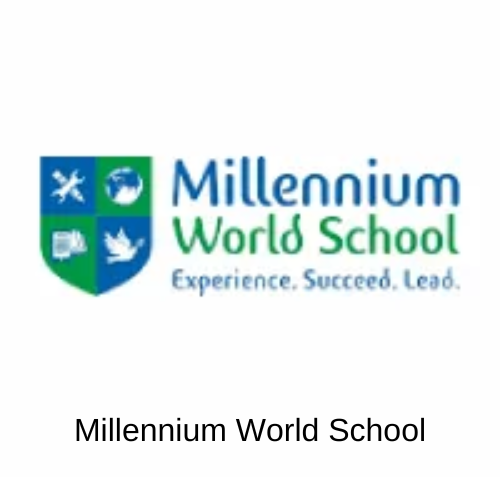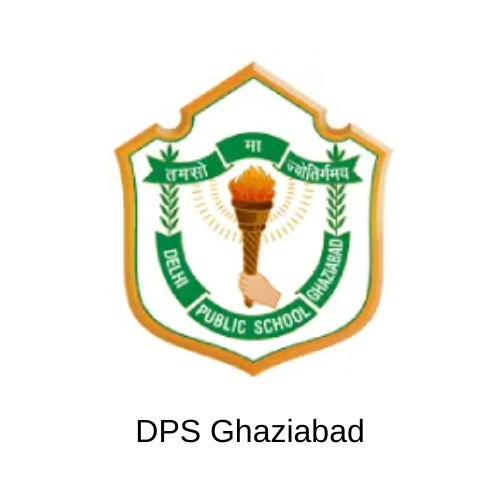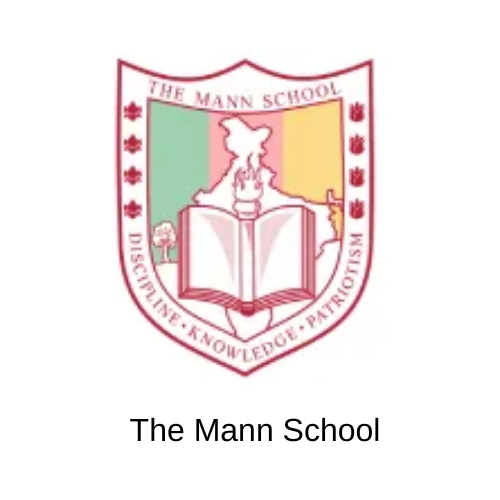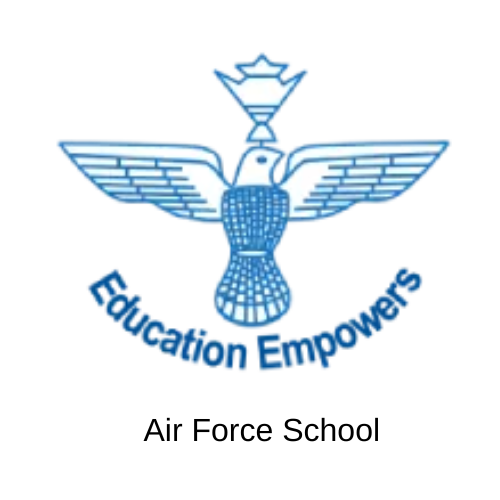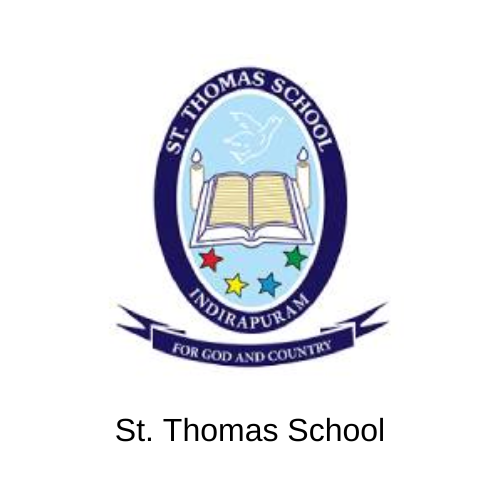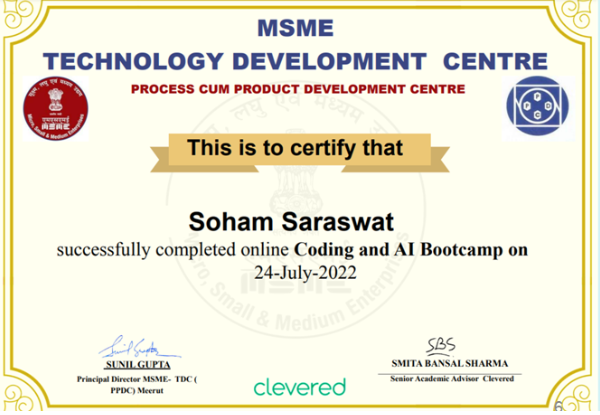 Step into Our Photo Gallery
More than 25,000 learners have taken up our AI programs from UAE, Saudi Arabia, Oman,
Lebanon, and India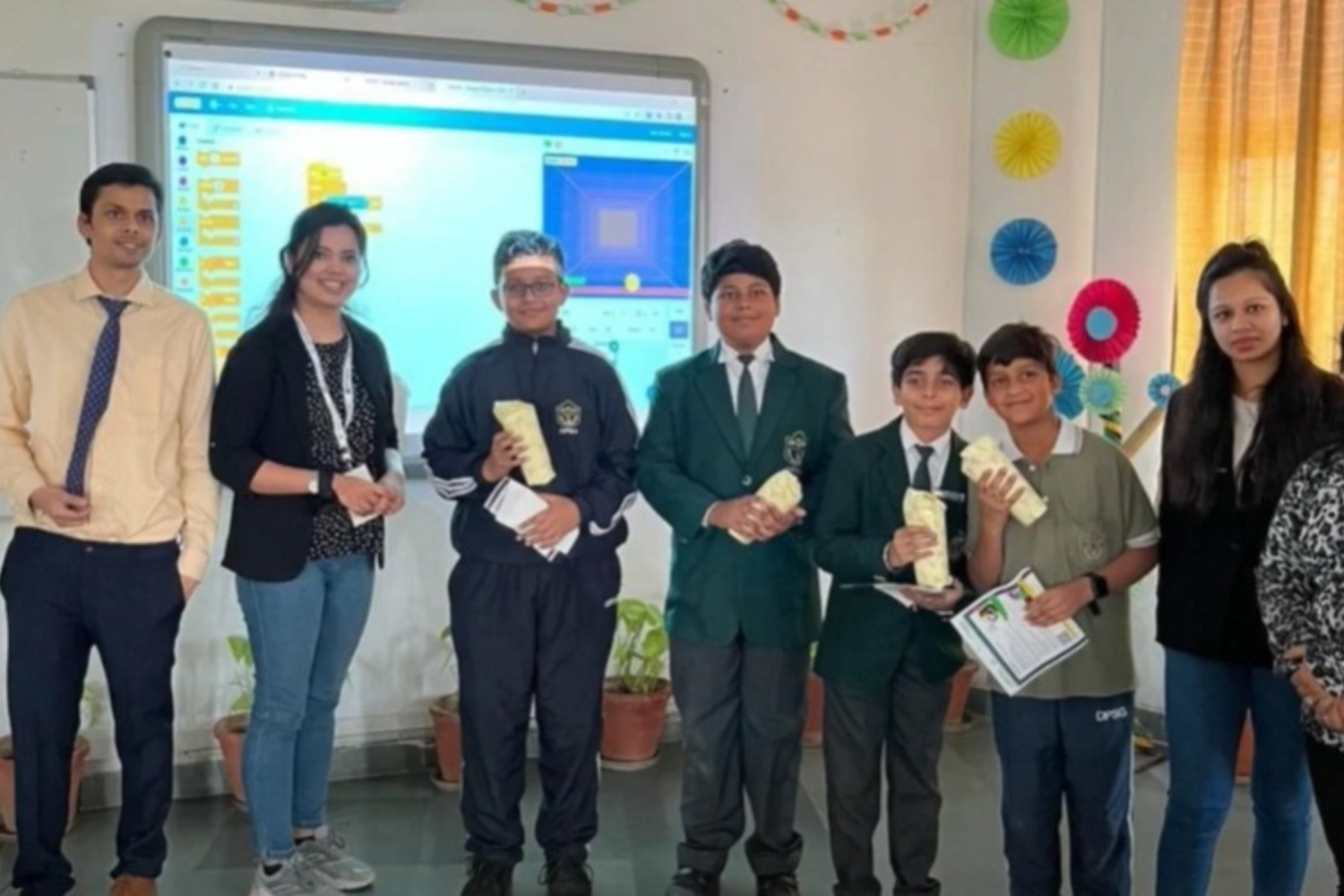 AI Workshop
DPS, Ghaziabad, UP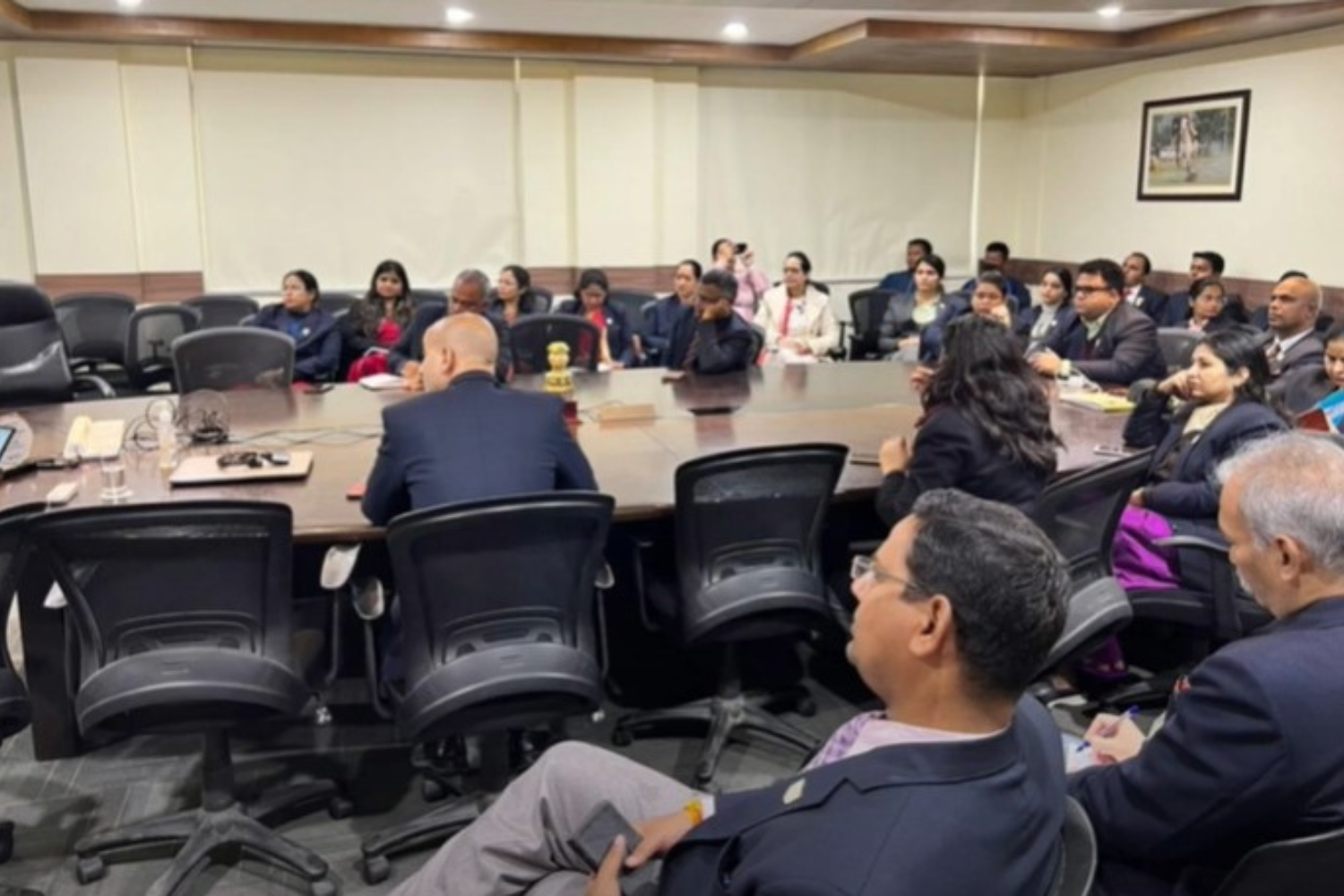 AI Curriculum Launch
Mann School, Delhi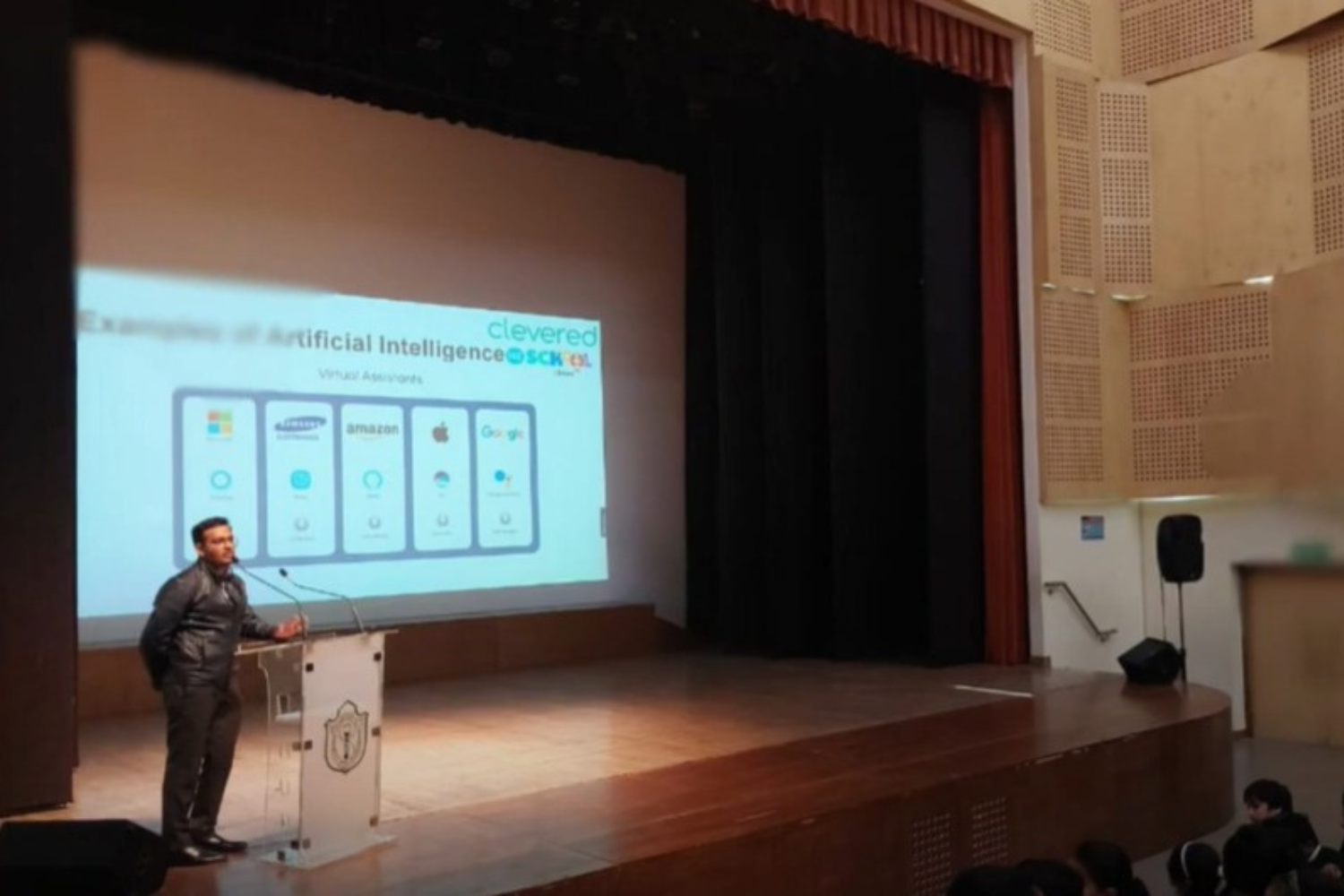 AI Workshop
DPS, Noida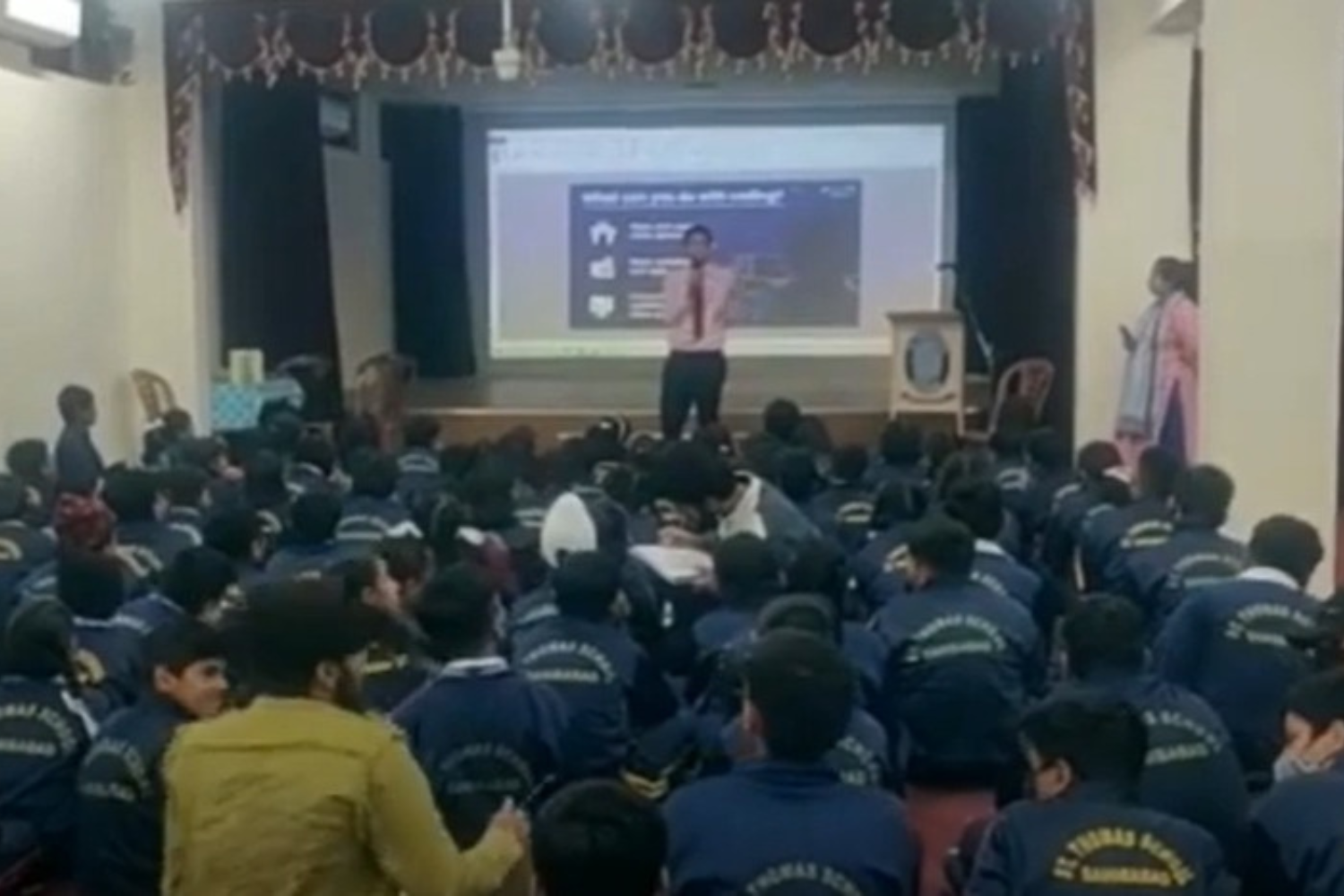 AI Workshop
St Thomas School, Sahibabad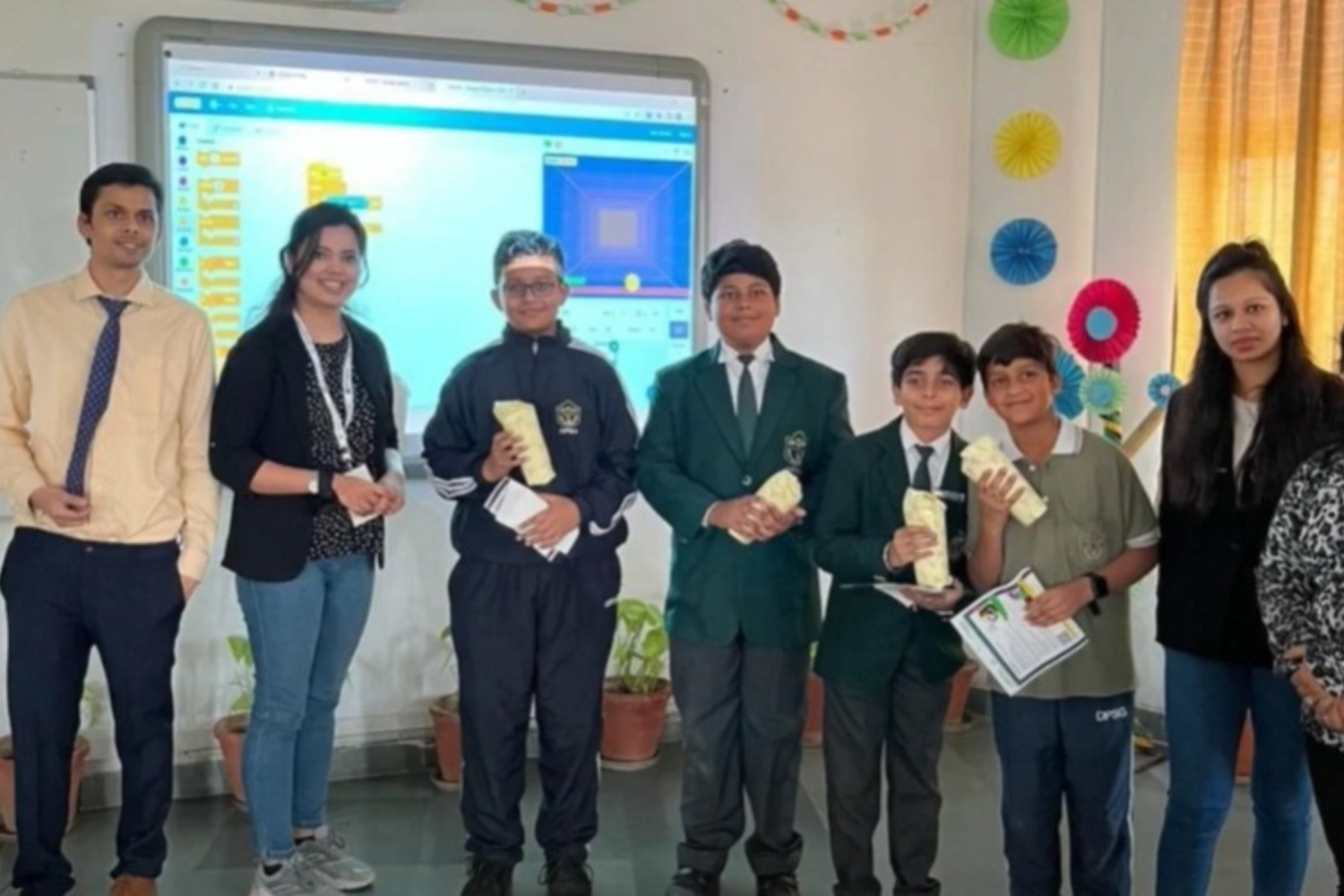 AI Workshop
DPS, Ghaziabad, UP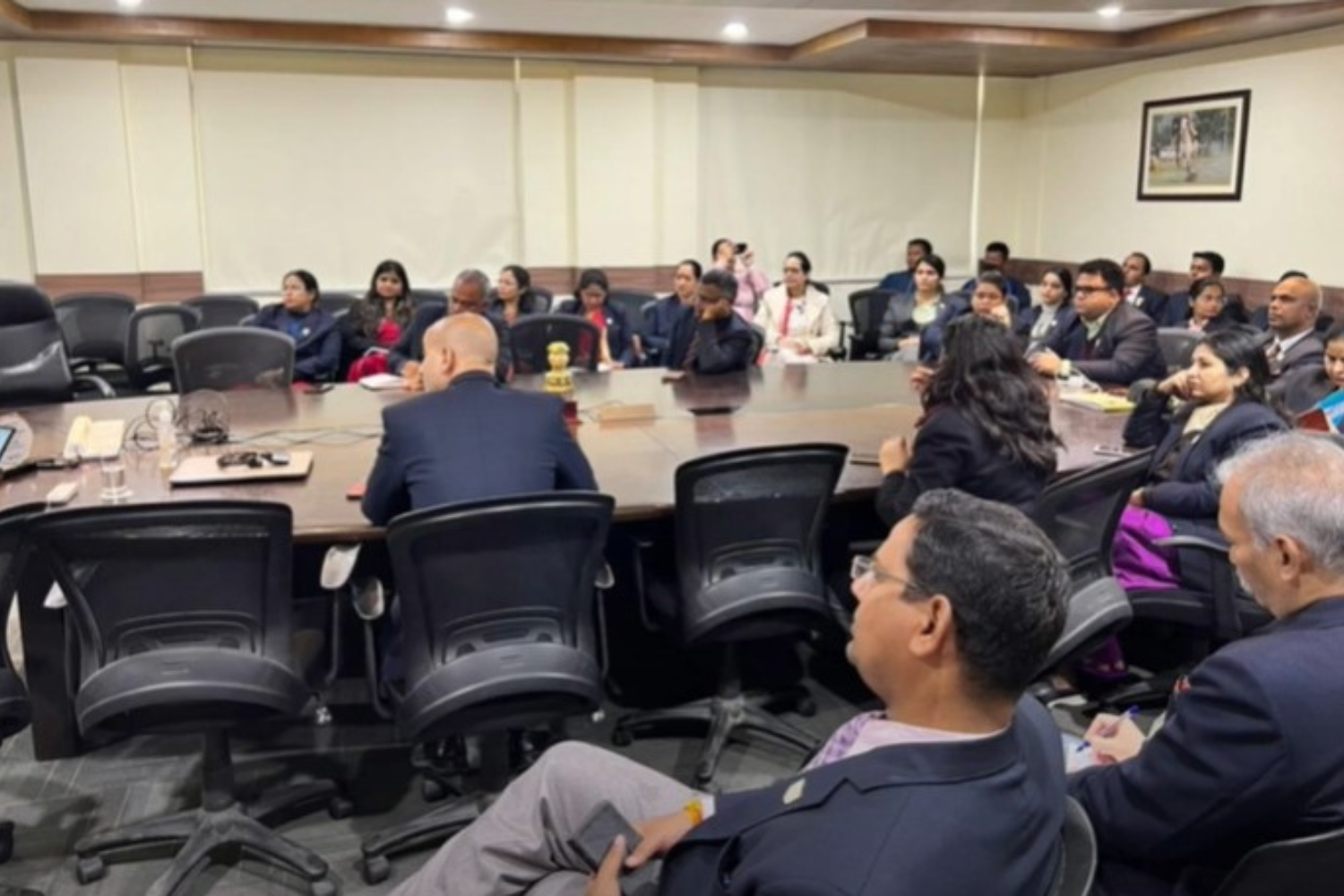 AI Curriculum Launch
Mann School, Delhi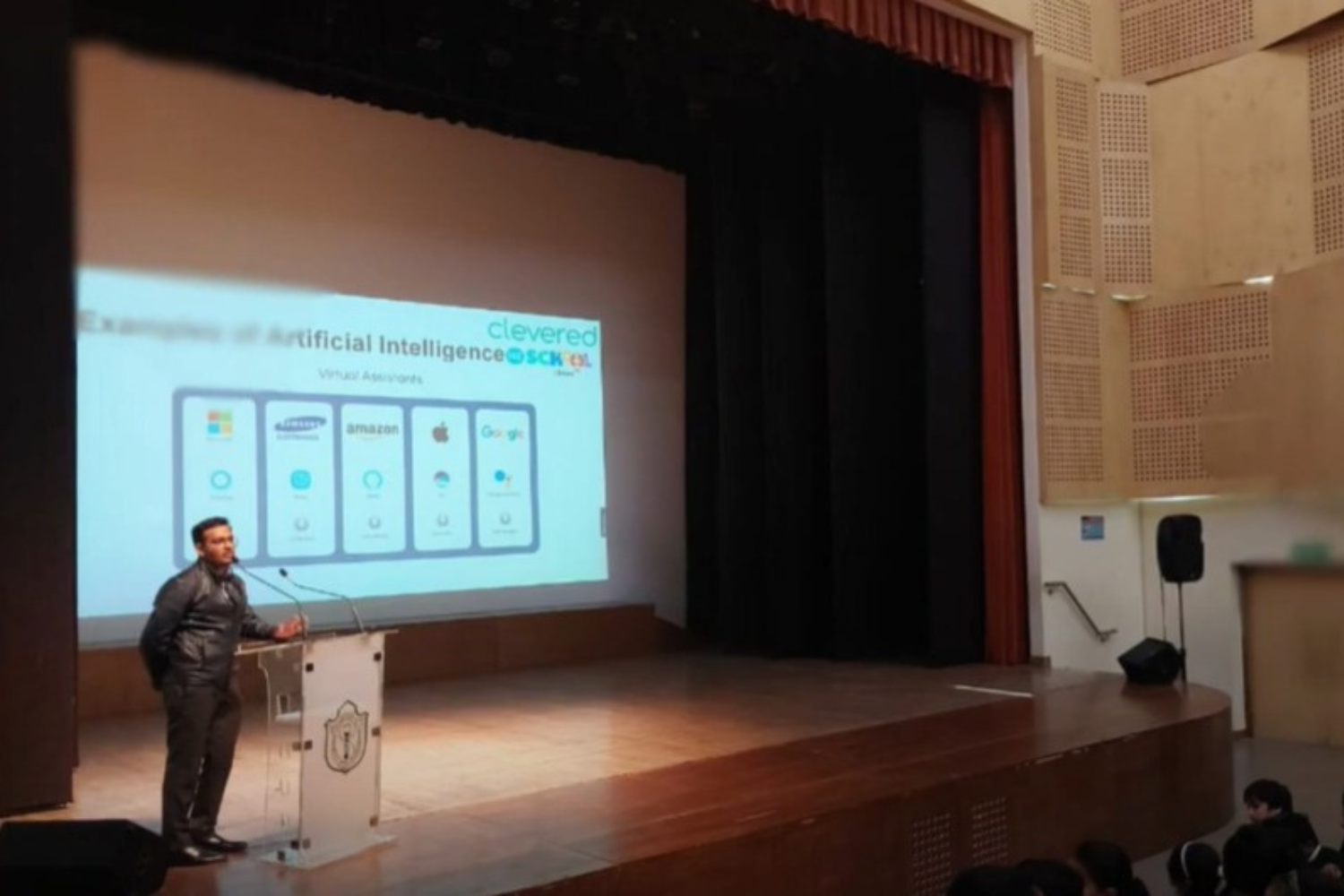 AI Workshop
DPS, Noida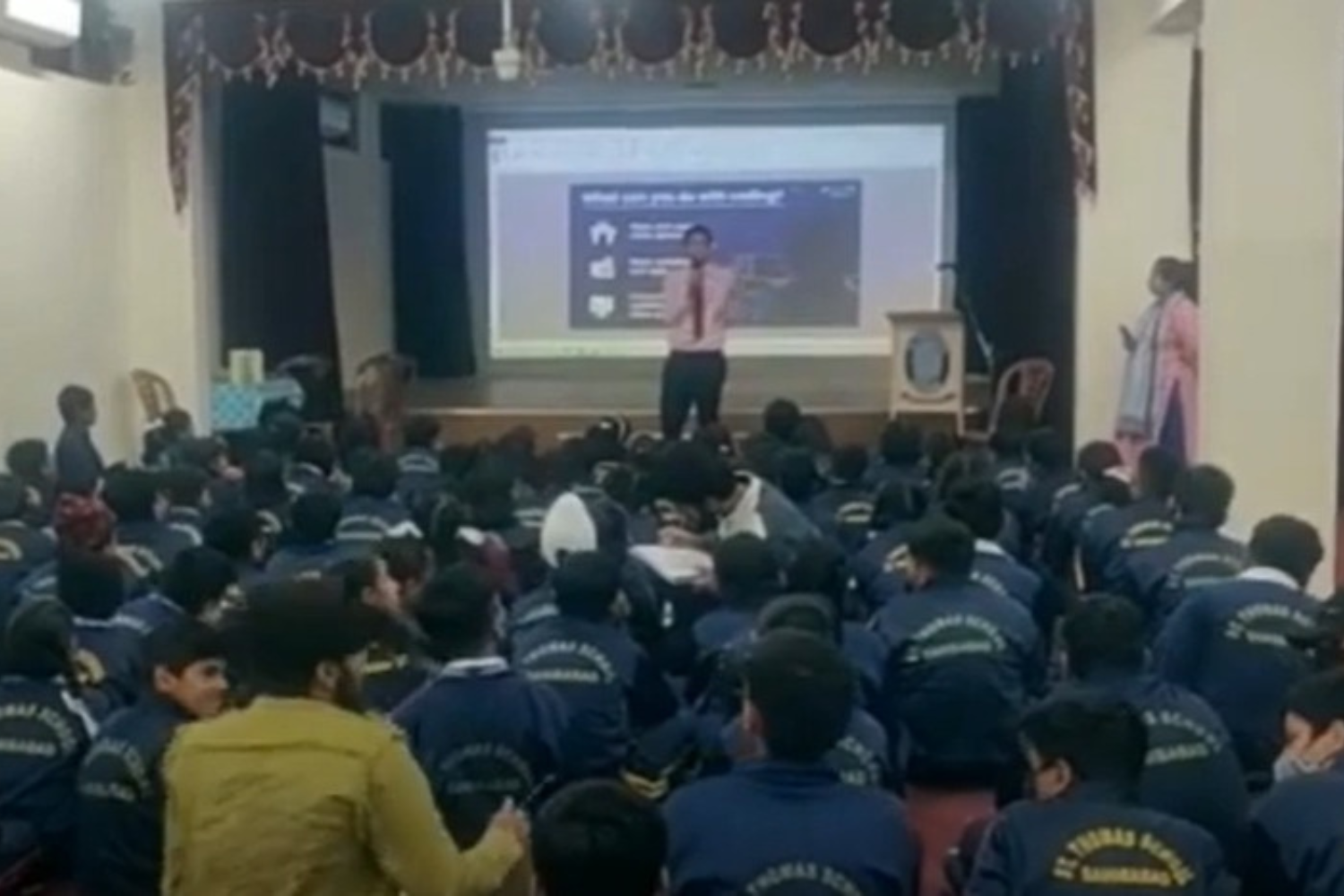 AI Workshop
St Thomas School, Sahibabad